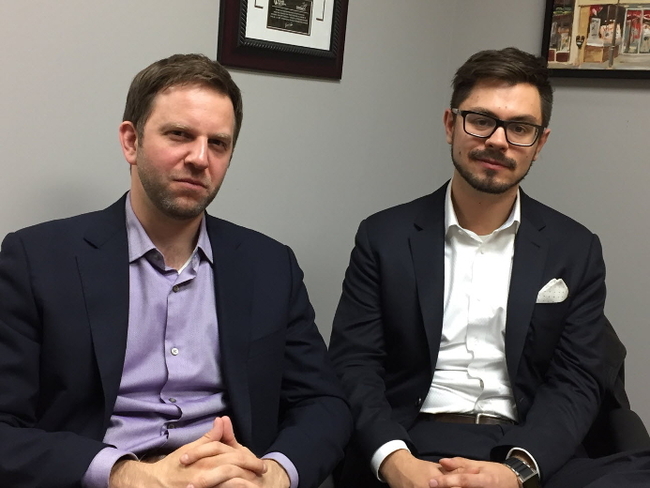 mai 29, 2017

A downtown consultant says more programming is needed in the core

Article by: Norman Debono, London Free Press

Direct link: https://lfpress.com/2017/03/28/a-downtown-consultant-says-more-programming-is-needed-in-the-core/wcm/16ba0b8a-dcdb-5954-4c78-bd186e9f80c3

Live Work Learn Play, a Toronto consulting firm hired by the London Downtown Business Association to study and recommend improvements to the core, revealed Tuesday some details of its analysis to date. Downtown merchants are paying $540,000 for the study.

Richard Martz, partner, and Joseph Milos, senior project manager, sat down with The Free Pressbefore a public meeting Tuesday evening at the Central Library, organized by new community group People of Downtown London.

Q: The proposed rapid transit system has become a huge issue. Do you have concerns about how it will impact the core?

LWLP: Transit is a significant catalyst for development. Whatever is implemented needs to be high quality (and) efficient. The city is taking the right approach in re-examining routes to make sure it supports the downtown. If the downtown remains the centre of London, great restaurants and entertainment, people will take the easiest path to come here and transit, if implemented appropriately, can offer that.

Q: What do you think of the initiatives the city has embraced, from converting Dundas Street into a flex street to the waterfront redevelopment?

LWLP: The city has its ducks in a row, but there is a need to fill in what comes with it. With Dundas Place, it is a beautiful street but it has to be treated like an outdoor community centre, not just an infrastructure project. There has to be programming. The city has heard us.

Q: The city wants the core marketed as an entertainment and events centre. Has that been successful?

LWLP: It is working and you need to do more. In 2015, there were more visitors coming to attractions. The convention centre and London Knights are major drivers. People are looking for things to do, quality programming. London is building now a strong regional identity as a city of culture and music. You can see Dundas Street as a place for that.

Q: Is parking still an issue?

LWLP: Parking is always going to go hand in hand with office space, but there is parking downtown. It is not a problem now, but there is a parking study underway (by the city).

Q: You talk a lot about retail opportunity downtown. The city wants to market the downtown now . . . as (an) office and entertainment (space). Do you want to see a return to a retail focus?

LWLP: Any downtown that wants to continue to improve needs a strong retail presence. What downtown London has experienced is no different than other cities across North America.

Q: How do we build that retail back?

LWLP: Downtowns that have successfully come back to life have done two things. One is build more residential density and the second . . . is have really good quality businesses opening downtown. You don't have strong clusters in this city. If you attract quality retailers, people will spend time in the core. Do you have daily, weekly, monthly, annual events for different demographics and groups?

Q: What is the focus of your work in studying downtown and what do you hope to achieve?

LWLP: This is the most comprehensive assessment of the London market done in recent memory. It is important to demystify and understand what we were hearing about the downtown. This is hard data on retail, residential and office market so we have an understanding how the downtown is performing.