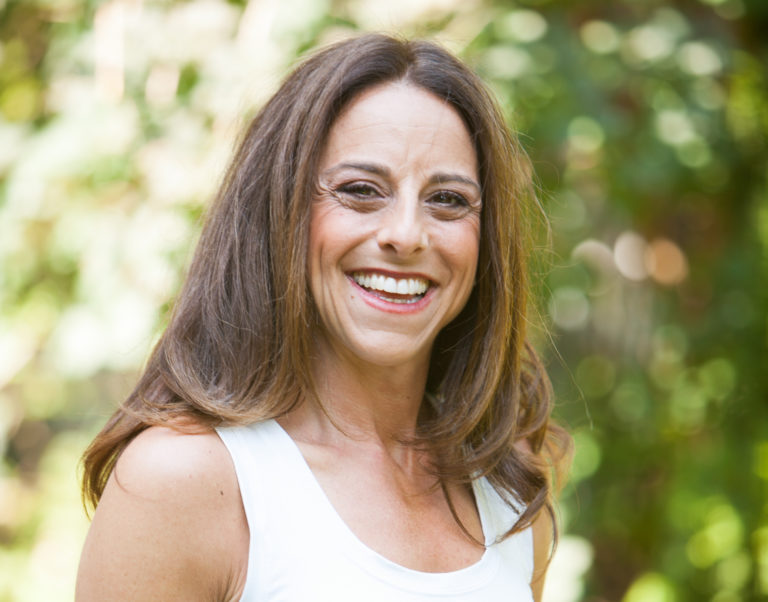 novembre 20, 2018

Former Infrastructure Ontario Exec Joins International Real Estate Development and Advisory Firm

Article by: Live Work Learn Play, Cision

Direct Link: https://www.newswire.ca/news-releases/former-infrastructure-ontario-exec-joins-international-real-estate-development-and-advisory-firm-700906361.html 

Marni Dicker to lead major infrastructure and large-scale real estate projects 

TORONTO, Nov. 20, 2018 /CNW/ – Live Work Learn Play (LWLP) officially announces the appointment of Marni Dicker as Executive Vice President and General Counsel where she will lead the firm's corporate and organizational growth, major infrastructure projects and anchor deal-making on large-scale real estate projects across Ontario and North America.

Ms. Dicker recently held the role of Chief Commercial Officer, General Counsel and Corporate Secretary of Infrastructure Ontario, where she led the procurement and delivery of tens of billions of dollars worth of complex projects that have helped grow the province, including the Eglinton Crosstown LRT.

« Marni is one of the industry's most respected leaders in infrastructure and real estate and her passion and desire to create communities that will have a lasting impact on people's lives is a perfect complement to what we're all about » said Max Reim, CEO, Co-Managing Partner and Founding Principal, LWLP.

LWLP's mission is to conceive of and develop iconic mixed-use communities – either from the ground up or by redeveloping existing assets into activated places – ensuring they become thriving and personality-filled destinations with sustainable economies.

Established in 2005, LWLP and its principals have played an integral role in numerous high-profile and diverse placemaking projects across North America. These include resort destinations such as Mont Tremblant, QC; college towns including for Florida State University in Tallahassee; large-scale communities like the Mueller Airport Redevelopment in Austin, TX; unique public assets such as The Presidio in San Francisco, CA; as well as numerous other significant mixed-use real estate developments and downtowns across Canada, along the eastern seaboard to Florida, and in the midwestern southern and western United States.

In Ontario, LWLP has worked on some of the most ambitious large-scale real estate projects in the Greater Toronto Areaand across the province, including the Canary District (Pan Am Games Athletes Village), the Toronto Waterfront, the Vaughan Metropolitan Centre and Blue Mountain Resort in Collingwood. The firm is also the real estate team working with Woodbine Entertainment leading the development of the 684-acre Woodbine Districts, anchored by Woodbine Racetrack and located near Pearson International Airport, into an entertainment destination and complete community at the heart of northwest Toronto.

« We are truly creating incredible places where people can live, work, learn and play. Being a part of that is extremely satisfying on so many levels, » said Ms. Dicker. « I'm especially excited to apply my expertise to the transformation of the Woodbine Racetrack. I believe this project will have a significant impact on the city, province and country for generations to come. »

Large-scale mixed-use real estate projects are inherently complex and require a deep understanding of all the moving parts.  Ms. Dicker will leverage her long-standing industry relationships and experience bringing multi-billion dollar deals and projects together.

« Developers, universities, healthcare systems, towns and cities, look to us for our ability to conceive of and implement a compelling future for large-scale projects, with creativity and vision backed by in-depth analysis and financial rigor. Marni's extensive background with complex infrastructure projects in both the private and public sectors is a tremendous asset and will help us deliver on our mission, » added Reim.

About LWLP:

With a vast and varied portfolio of successful projects, LWLP is an industry leader in conceiving, creating, delivering, improving, and/or turning around large-scale real estate development projects across Canada, the United States, the Caribbean and beyond. The company's focus on the interrelated social, cultural, environmental and economic success of each environment helps ensure the long-term sustainability and legacy of every place they work on.