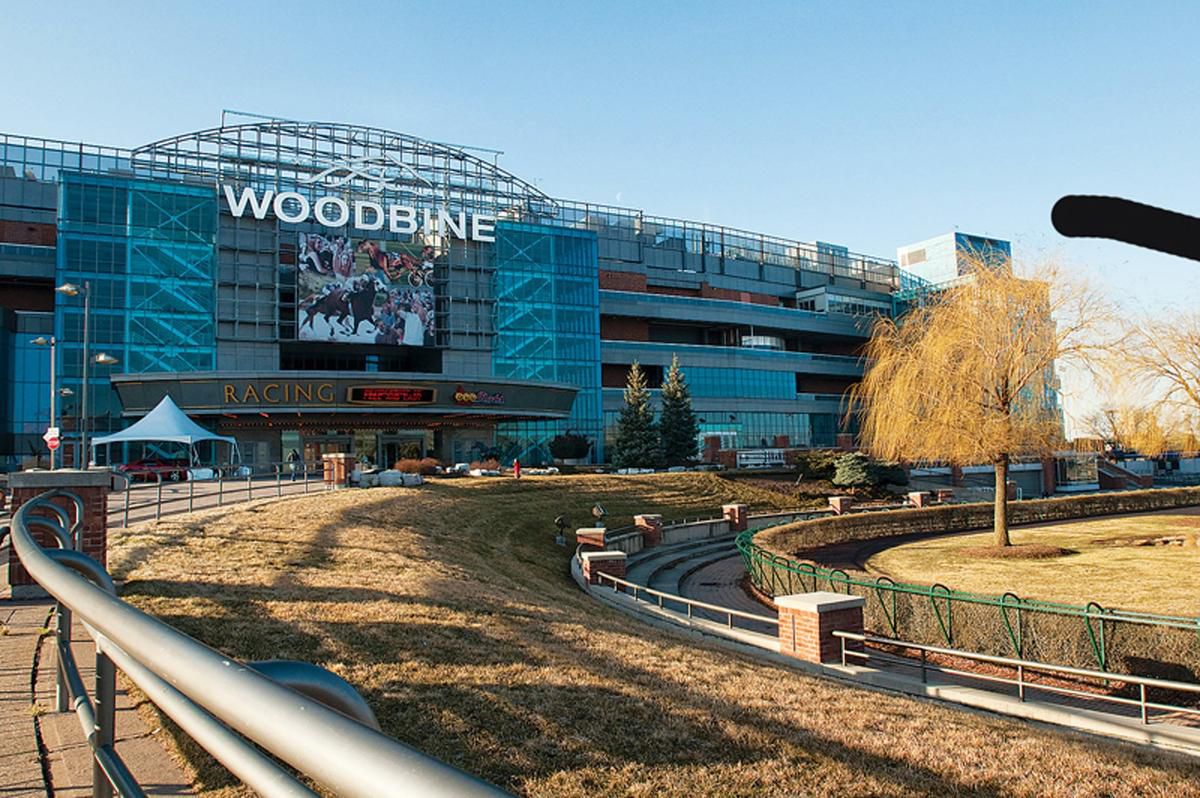 décembre 3, 2018

Metrolinx proposes GO Transit station near Woodbine Racetrack

Article by: BEN SPURR, Transportation Reporter, The Star 

Direct Link: https://www.thestar.com/news/gta/2018/12/03/metrolinx-proposes-go-transit-station-near-woodbine-racetrack.html 

It looks like GO Transit could be off to the races.

Metrolinx, the provincial transportation agency for the Greater Toronto and Hamilton Area, is recommending moving ahead with plans for a new GO rail station next to Woodbine Racetrack.

A report that will be discussed at a Metrolinx board meeting Thursday determined a station on GO's Kitchener line just west of Highway 27 would attract thousands of riders every day and improve access to Woodbine, which is set to become a major employment and entertainment destination.

"We're excited about the possibility of a new Metrolinx train station at Woodbine. This has the potential to be a positive development for the entire region and an opportunity to help attract more people to our site," Woodbine Entertainment CEO Jim Lawson said in a statement.

The new Woodbine-Highway 27 stop would be added as part of a major GO service expansion Metrolinx is planning, and would replace the existing Etobicoke North station two kilometres to the east.

Metrolinx says the existing stop needs to be demolished to make way for new rail infrastructure required for service improvements. About 625 daily riders use Etobicoke North as their home station.

In April, city council approved expanded gaming operations at Woodbine. The Ontario Gaming GTA Limited Partnership (OGGLP) has plans to build an "integrated entertainment complex" on the 700-acre site in North Etobicoke that would include an expanded casino, performance venue, retail and commercial spaces, restaurants and hotels.

The Metrolinx report found projected employment and population densities surrounding the Woodbine station site fall far below the minimum normally recommended for a new stop, but the area has "significant development potential in the long-term."

Metrolinx's target for a new express rail station is a combined 150 people and jobs per hectare in the area surrounding the station. There would be just 20 people and jobs per hectare around Woodbine-Highway 27 by 2031, according to the report. The redevelopment of the racetrack facilities wasn't accounted for in the figures because most of it would take place just outside of the station's 800-metre catchment area.

The Woodbine-Highway 27 GO station would attract a projected 14,700 daily riders by 2031, 3,600 of which would be new to the network.