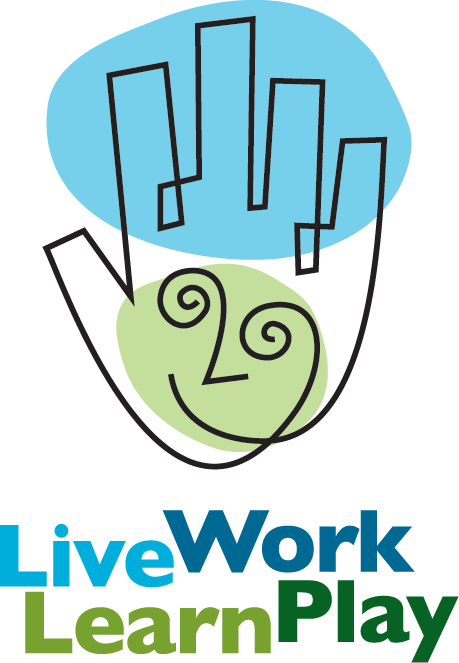 février 18, 2016

SPOTLIGHT ON THE SEASONS TEAM: LWLP

Article by: The Seasons on Little Lake

Direct link:  http://seasonslittlelake.com/spotlight-on-the-seasons-team-lwlp/

LWLP has been an integral part of the Hanson Development Team in creating The Seasons on Little Lake. Their expertise lies in developing master planned communities and helping revitalize towns and neighbourhoods for the public and private sectors. Their work has taken them throughout the globe where they have been instrumental in bringing communities to life. Locally, principals of LWLP were instrumental in transforming Blue Mountain Ski Resort into a four-season community, and more recently LWLP has helped develop the Pan Am/Parapan Am Athlete?s Village, which is being converted into the Canary District, a mixed-used community focused around health and wellness that is becoming downtown Toronto?s newest neighbourhood.
Richard Martz is a Partner and Principal with LWLP. He leads the planning and development of many of LWLP?s large-scale projects. We spoke to him about LWLP and its role on developing The Seasons.

What does LWLP do?

We are a real estate development and advisory firm. Our entire focus as an organization is on the planning and development of great places. We help create brand new communities, and also help revitalize challenged communities for the private and public sectors. With the public sector, we work with towns, cities and entire regions on strategic planning, positioning, policy, and overall priority setting ? helping places figure out how to get better and to improve the lives of the people who live, work, learn and play there. We also plan and implement our own projects.

What is a mixed-use neighbourhood?

A mixed-use neighbourhood is one that intermingles a diversity of uses and experiences both physically and experientially within a convenient and accessible geographic area. Practically, it means places where people can do many things (shop, work, recreate, study, experience culture etc.) within close proximity to where they live, often without needing a car.

What is your role in the creation of The Seasons on Little Lake?

We?ve been lucky to be working on The Seasons on Little Lake since day one. Because Mark Hanson truly wanted to make The Seasons into something extremely special, and given our expertise, Hanson Development reached out to us to join the team. Our roles have included, but not limited to, market studies and real estate analysis, as well as helping to develop the vision and overall strategy for the project.
We have worked closely with Hanson, Union Studio and the rest of the team to conceptualize the physical master plan and home designs, incorporating best practices into all decision-making. We as a group want to ensure that The Seasons provides an incredible amount of value to the people who will call this community home.
We?re building an environmentally responsible master planned community in the heart of Southern Georgian Bay, with wonderful, affordable homes, fantastic amenities, connected to water, history and naturally beauty. We believe we have created something special that doesn?t exist anywhere else in Ontario.