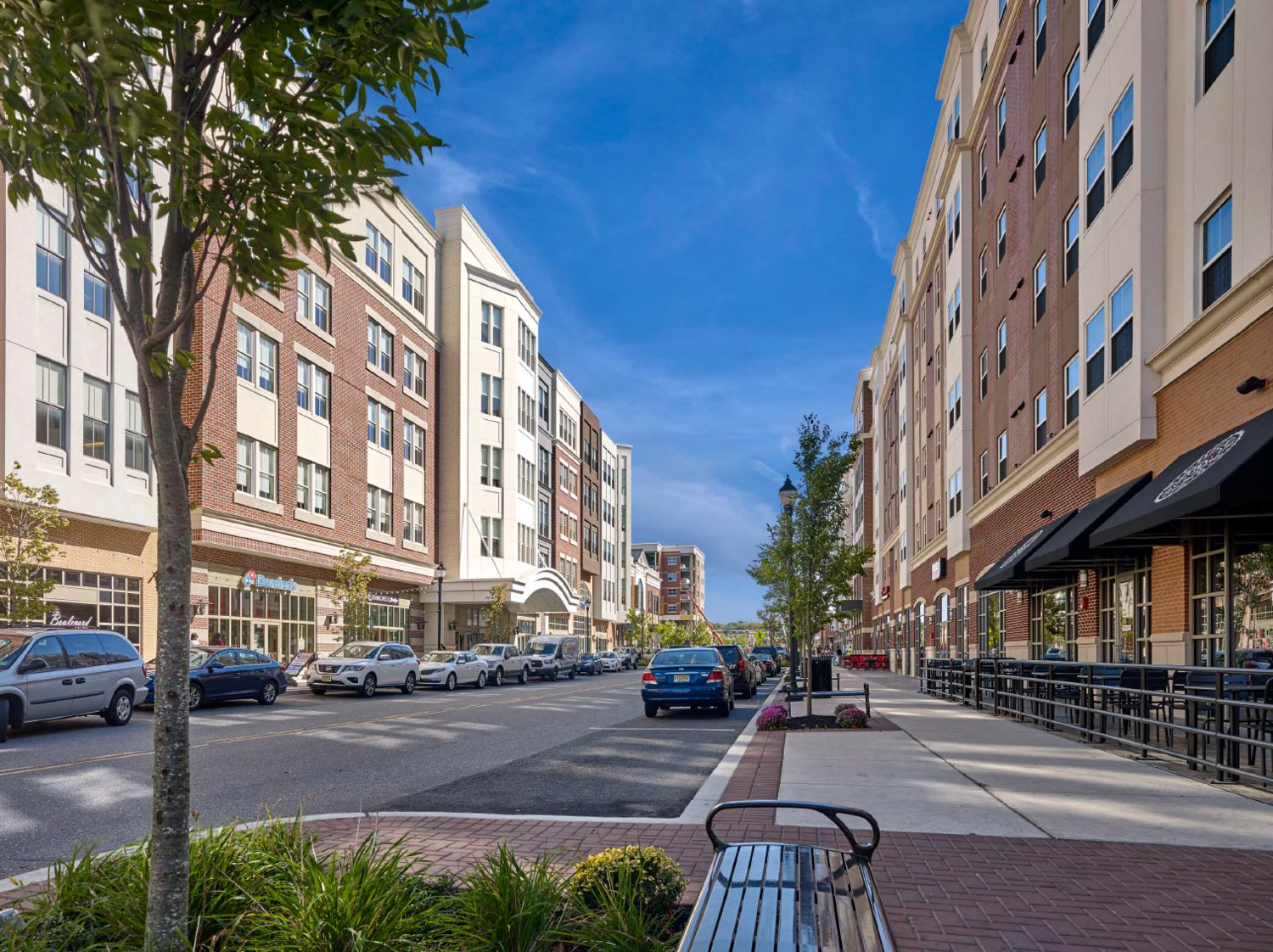 October 25, 2011

Rowan Boulevard a 'Prime' location

Article by: Jessica Driscoll, Gloucester County Times

Direct Link: https://www.nj.com/gloucester-county/index.ssf/2011/10/rowan_boulevard_a.html

GLASSBORO — The first tenant of Rowan Boulevard's mixed-use Whitney Center will be an award-winning burger restaurant known as Prime.

Prime is owned by Dan Clark and Ed Hackett who also own and manage Pub & Kitchen in Philadelphia — the winner of Philadelphia Magazine's "Best of Philly" award for burgers — and The Diving Horse in Avalon.

Current plans call for Prime to open on Rowan Boulevard by the end of 2011.

"I am very enthused about our new location in Glassboro, as I have been following the progress of this tremendous Rowan Boulevard project," said owner Dan Clark, in a statement on Friday. "And, to be there from the beginning, we see as an opportunity to be a mainstay of the community."

Prime will feature a menu of popular burgers with all the fixings. The burgers at Prime are a special custom blend from Pat LaFrieda Meats — a NY-based purveyor that uses grass-fed, 100-percent organic meat — and will be served with hand-cut fries, fountain sodas and classic shakes.

The 1,510-square-foot restaurant will offer seating for 30 to 40 people and will resemble a turn-of-the-century butcher shop.

The Whitney Center — named for the Whitney family who, in the mid 19th century, owned and operated Glassboro's largest glass factory — features 22,000 square feet of retail space on its ground floor, as well as housing and multipurpose space for Rowan University honor students on its upper floors. Construction began on the Whitney Center in fall of 2010, and housing for students in Rowan's honors program opened this September.

According to Borough Administrator Joe Brigandi, the borough and Rowan Boulevard developers were planning to hold a grand opening for the mixed-use building this fall, but that has been postponed slightly.

"The students are already in the Whitney Center, but we'll probably wait until after the first of the year to do a grand opening when we'll have more of the tenants in and more of the building leased," said Brigandi. "In addition to Prime, other concepts for tenants there include a salon, a pizza/ Italian restaurant, a yoga studio, a technology retailer and more."

Brigandi said the slight delay in moving forward with the project is somewhat due to the rough economy, but is "more about taking the time to find the right retailers for the downtown."

Live-Work-Learn-Play, an international real estate advisory and development firm specializing in mixed-use environments, has been searching for unique retailers that fit in well with the overall Rowan Boulevard Plan — creating the "destination" that borough officials and developers have been talking about for the last several years. For information on retail availability on Rowan Boulevard, contact Andrew Erace of Live Work Learn Play at Andrew@lwlp.com.

When complete, Rowan Boulevard will offer a total of 234,000 square feet of retail space, 64,000 square feet of office space and 820,000 square feet of residential space.