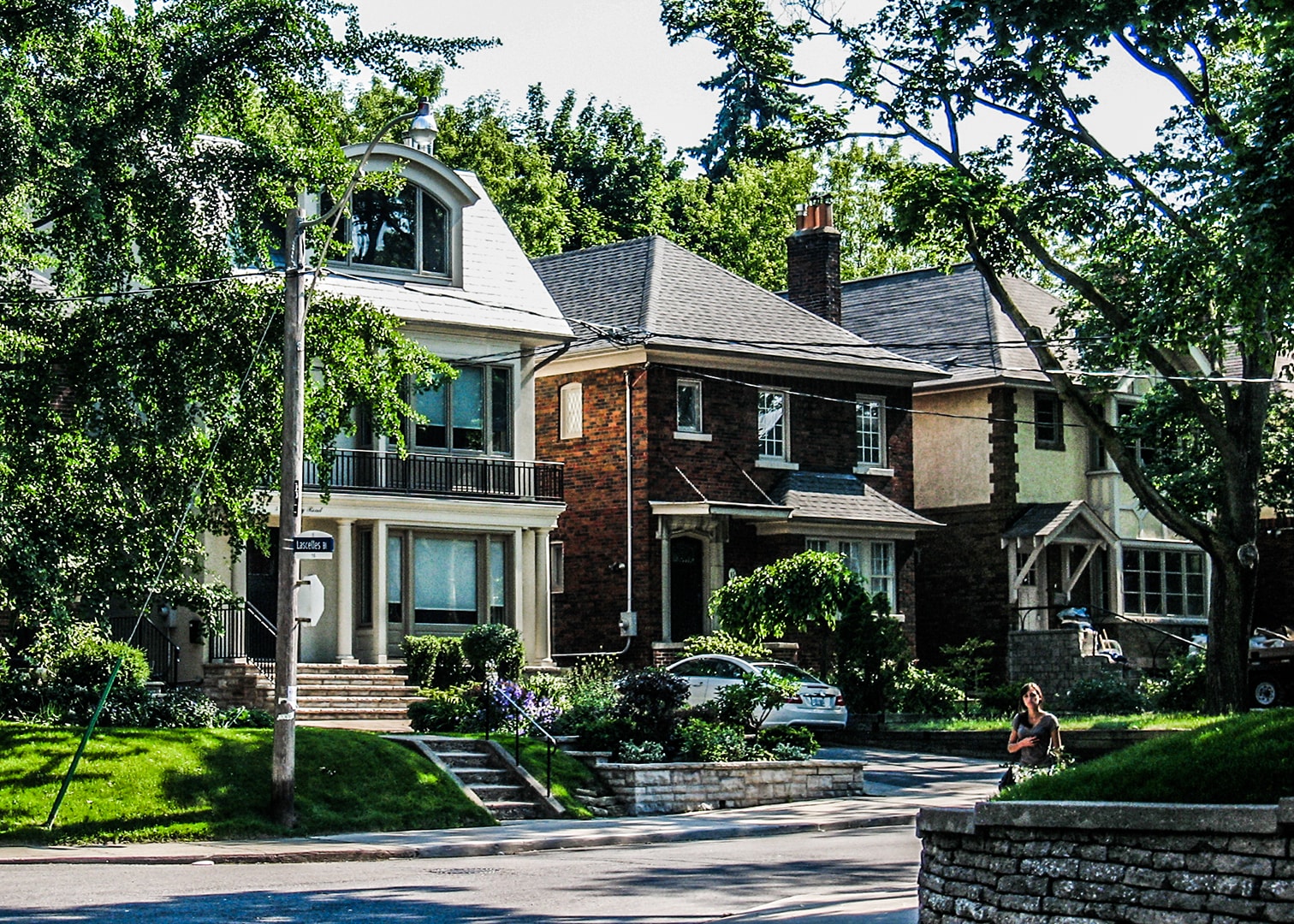 June 22, 2011

Habitat homes open door to new life for families

Posted at 15:28h

in

marni

Article by: Toronto.com

Direct link: https://www.toronto.com/community-story/65605-habitat-homes-open-door-to-new-life-for-families/

Ana can't wait to show off her new house.

With the completion of a block of 20 new houses, constructed by volunteers for the charity Habitat for Humanity, the Peruvian immigrant and her two daughters now have a place of their own.

"I can proudly say I helped build my own home," said Ana (who declined to give her last name) as she took visitors on a tour of the unit, a three-bedroom, semi-detached townhouse with muted pastel walls and ceramic tiled floors.

Ana, a single mother of two, and her family were one of nine on hand to receive the keys to their new homes Tuesday, June 21 during a noon-hour ceremony held at the development at newly christened street William's Way, at 1500 Weston Rd.

"Let's all take a minute and look around," said ceremony emcee Marni Dicker, a senior vice-president of construction firm SNC-Lavalin which raised $250,000 for the project. "Look at this community we've built."

Built on the site of a former TTC bus loop, the three-level townhouses are the first of their kind to contain solar paneled roofs, which will allow the residents to save nearly 25 per cent off their energy bills in the future, said Habitat for Humanity CEO Neil Hetherington.

"These families can now break the cycle of poverty through home ownership and reduce their ongoing energy expenses," said Hetherington.

In addition to saving on energy costs, the photovoltaic panels, installed by Home Depot Canada, will help to reduce greenhouse gas emissions as they convert sunlight into electricity, he said.

York South-Weston Councillor Frances Nunziata, on hand for the occasion, said she hoped Habitat for Humanity would continue to build homes in Weston.

"This is the first development in my ward," said Nunziata. "I'm a little sad because Habitat for Humanity is leaving. I want to see them in this area a little longer."

Local MPP Laura Albanese also attended and spoke at the event.

The land for the development was acquired cheaply from a developer who had gone bankrupt, which made it possible for the construction of six additional houses thanks to the waiving of development charges, said Hetherington.

The one hour-plus ceremony also featured the unveiling of the sign for the new street, named in honour of Habitat for Humanity member William Tinmouth, whose involvement with the Toronto chapter of the faith-based housing charity dates back to the late 1990s.