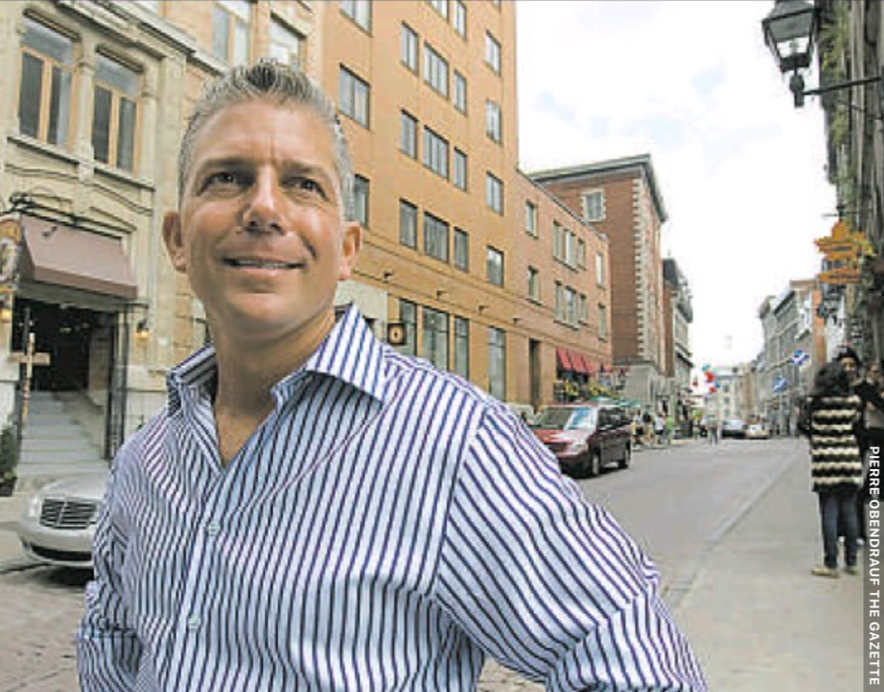 July 21, 2008

Learning to plan for the people

Article by: David Theodore, Montreal Gazette

Direct link: https://www.pressreader.com/canada/montreal-gazette/20080721/281925948786671

Last week, Old Montreal played host to 30 North Americans who are shaping the way we live.

The organizers of a seminar there, Montreal real estate consulting firm Live Work Learn Play, offered an invitation-only session for city planners, using the streets and shops of Old Montreal as a case study for desirable urban development

"The sessions are really to show these experts what it means to plan for people," said LWLP co-founder Max Reim. "They'll take what they learn from Old Montreal into towns and cities all over the world."

Reim said that LWLP had found a niche in the industry by promoting the role of "vibrant, sustainable commercial activity" in real estate development. The firm's services run the gamut from retail market analysis right through to co-ordinating leasing and tenant relations.

Reim sees urban development as a service industry, focused on giving the end users a pleasurable and memorable experience.

"It's not the aesthetics, the design that's most important, but promoting vibrant everyday activities," Reim said.

In 1999, as a vice-president at Intrawest, he began a program building commercial resorts around the world. His resumé includes the village of Tremblant and Whistler, B.C.

His latest business strategy focuses on "mom n pops:" one-a-kind locally owners businesses. He said that coffee houses like Olive & Gourmando in Old Montreal provide a unique and memorable experience, better and different from the cookiecutter approach of such international chains as Starbucks.

The non-profit seminar was part of the Seaside Institute's advanced program in mixed-used planning and development. The Florida-based institute, developed out of a forward-looking community named Seaside, promotes a style of urban design planning as new urbanism.

Its designers argue that towns and suburbs should be built on the model of traditional, pre-World War II neighbourhoods. They market pedestrian-friendly, mixed-used districts where shops and services blend with housing.

But according to Raphael Fischler, professor at McGill University's School of Urban Planning, new urbanism shows the irony of new, large-scale retail development.

Fischler worries that the proposed development in Griffintown, for example, would compete against Old Montreal – the very neighbourhood that Reim's seminar is using as a model development.

Reim said he splits his time between LWLP's headquarters in Old Montreal, and a 40-person office in New York. He currently has only one project underway in Quebec, as consultant for the Quartier de la fleuve on the northern tip of Nuns' Island.

But as Montrealer by birth, the city remains central to his thinking. "Montreal is our laboratory," he said.