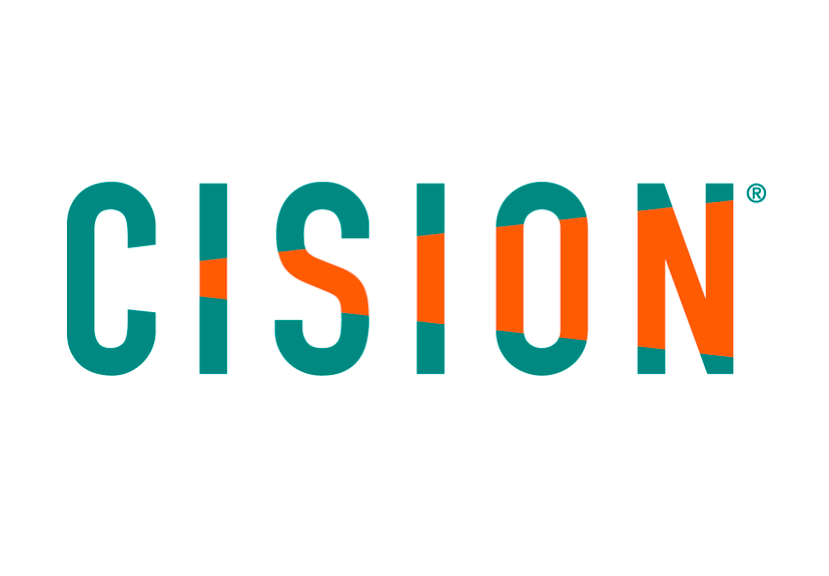 November 25, 2015

Marni Dicker of Infrastructure Ontario one of Canada's Most Powerful Women

Posted at 15:38h

in

marni

Article by: Mandy Downes, Infrastructure Toronto, Cision

Direct link: https://www.newswire.ca/news-releases/marni-dicker-of-infrastructure-ontario-one-of-canadas-most-powerful-women-553650321.html

Infrastructure Ontario (IO) is proud to announce that Marni Dicker, Executive Vice President, General Counsel and Corporate Secretary, has been recognized by the Women's Executive Network (WXN) as one of Canada's Most Powerful Women.

Launched in 2003, the Top 100 Awards celebrate the incredible accomplishments of Canada's top female executive talent in the private, public, and not-for-profit sectors. Ms. Dicker is a recipient in the public sector category. She and fellow award recipients will be celebrated tomorrow at a gala event in Toronto.

"For these highly accomplished women, receiving a Top 100 Award means much more than recognition or a chance to share the spotlight with other remarkable Winners, it's an opportunity to pay it forward," says WXN founder, Pamela Jeffery. "WXN Top 100 Award Winners are powerful women both in their careers and their potential to transcend boundaries to have a greater impact on the communities around them."

Honoured by the Network's recognition, Ms. Dicker believes that women leaders can have it all. She describes herself as an unapologetic hockey and football mom and stresses that being a leader every day begins and ends at home.

"It is a great honour to be recognized alongside such an impressive group of Canadian women," said Dicker. "For me, leadership is about paying it forward – sharing experiences, knowledge and perspective to help other women achieve their goals."

"Ms. Dicker is a strong, intelligent and effective leader, and IO's Board of Directors congratulates her on this well-deserved recognition," said IO Vice-Chair Linda Robinson.

"We are very proud to have Ms. Dicker on Infrastructure Ontario's executive team. She has exceptional experience in the private and public sectors, and is a leadership role model in IO and beyond," said IO President and CEO Bert Clark.

Ms. Dicker joins a prestigious community of past Award Winners, including Canada's most iconic women trailblazers: Margaret Atwood, best-selling author; Dr. Roberta Bondar, astronaut; Arlene Dickinson, chief executive officer, Venture Communications; Christine Magee, president, Sleep Country Canada; Michaëlle Jean, former Governor General of Canada; Heather Reisman, founder and chief executive officer, Indigo Books & Music; and, Kathleen Taylor, chair of the board, Royal Bank of Canada.

About Marni Dicker

Ms. Dicker is Executive Vice President, General Counsel & Corporate Secretary at IO, and she leads the Legal, Procurement, Strategy and Communications, Insurance and Records Management teams.

Ms. Dicker is also the Executive Sponsor for "Women at IO", a group designed to equip women to be more successful, personally and professionally, and encourage a culture that embraces the value that women can bring to the business and community.

Ms. Dicker was recently recognized as one of Canada's Leading Women in Infrastructure by both Women In Infrastructure and the Canadian Council for Public-Private Partnerships (C2P3).

Outside of work, Ms. Dicker is currently a Distinguished Visiting Scholar at Ryerson University, where she devotes her time to the Faculty of Engineering and Architectural studies, and to the Ryerson Law Practice Program. Marni is also on the steering committee for the Ryerson Law Practice Program.

Ms. Dicker has an Honors business degree (B.A. Com), a Bachelor of Civil Laws (B.C.L) and a Bachelor of Laws (LLB), as well as being a recognized Corporate Director (IcD.D).

About Infrastructure Ontario (IO)

IO is a Crown agency of the Province of Ontario that works to deliver public benefits through partnerships with the private sector. IO delivers large, complex public infrastructure projects using a made-in-Ontario modern procurement and project management practice called Alternative Financing and Procurement (AFP). IO also partners with the private sector to manage one of the largest real estate portfolios in Canada, provides municipalities and eligible public-sector clients with loans to renew public infrastructure, and leverages its private-sector expertise to advise the provincial public-sector clients on commercial transactions.

About the Women's Executive Network (WXN)


WXN creates and delivers innovative networking, mentoring, professional and personal development to inform, inspire, connect and recognize our community of 19,000 smart women and their organizations in the pursuit of excellence. WXN enables partners and corporate members to become and to be recognized as employers of choice and leaders in the advancement of women.

Founded in 1997, WXN is Canada's leading organization dedicated to the advancement and recognition of women in management, executive, professional and board roles. WXN is a founding member of the Canadian Board Diversity Council, dedicated to increasing the diversity of Canada's corporate boards. In the fall of 2008, WXN launched in Ireland, a first step in creating an international community of female leaders. More information and details are available at wxnetwork.com or top100women.ca.