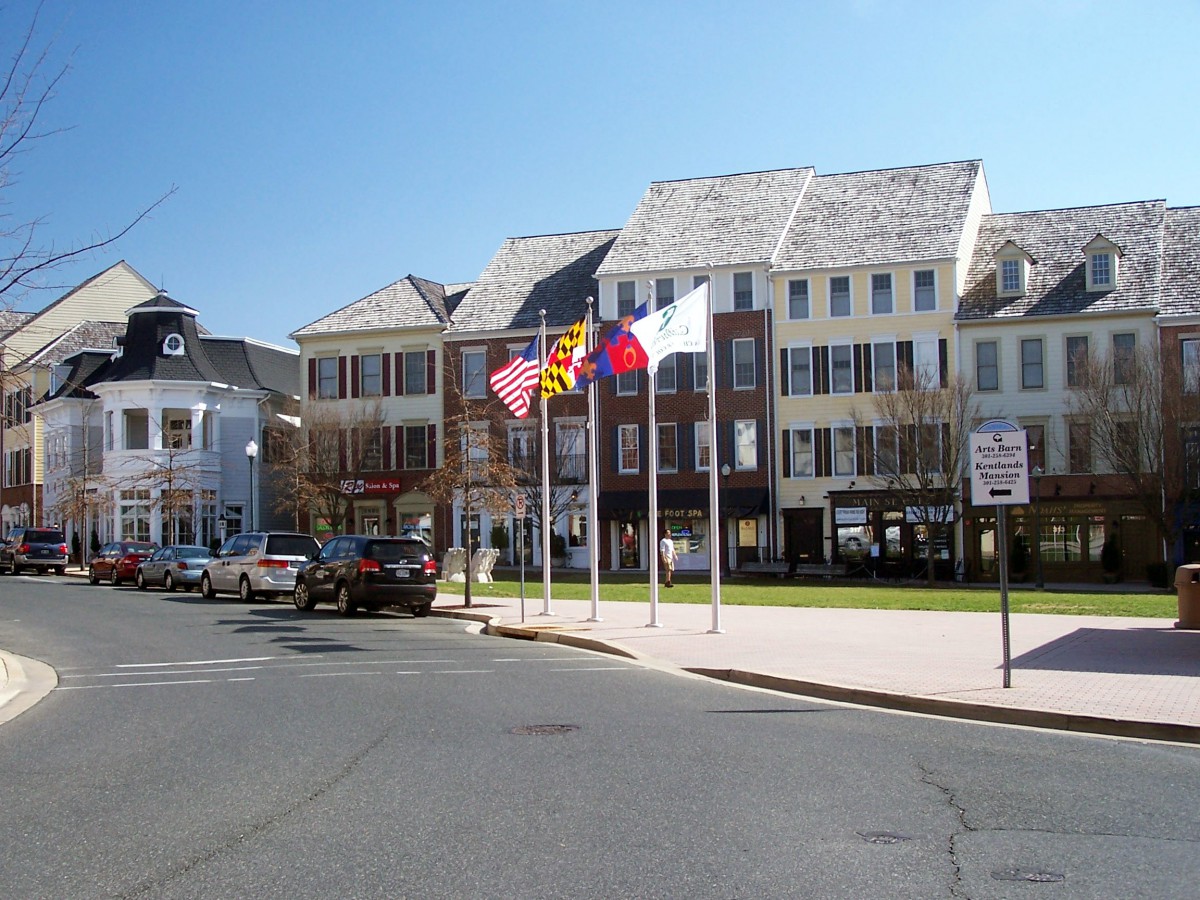 December 17, 2017

One Main Street Begins Work

Article by: Pam Schipper, The Town Courier Gaithersburg

Direct link: http://towncourier.com/one-main-street-begins-work/

The One Main Street Initiative (OMSI) is on the move thanks to a highly skilled and diverse committee of volunteers and hired professionals Rich Bradley with The Urban Partnership and Live Work Learn Play (LWLP), an international advisory firm known for its revitalization of neighborhoods. In January, LWLP will begin holding small meetings with stakeholders—the 66 live-work unit owners, Kimco, Saul, the City of Gaithersburg, MedImmune, Montgomery County, the Kentlands Citizens Assembly (KCA), the Lakelands Community Association, the Kentlands Downtown Working Group and small groups of residents—to create an actionable, strategic plan that addresses how to make Main Street more vital, explained Mariann Zylstra, OMSI committee member.

The KCA approved $103,500 from the Titleholders' Initial Contribution Fund this October to support the committee's work. OMSI is a program of the Kentlands Community Foundation (KCF), which includes "to serve as an educational resource on the landmark new urbanist community that is Kentlands" as part of its mission, according to the Foundation website.

Phase one will consist of information gathering, research and outreach, Zylstra said. The deliverable will be a large, comprehensive strategic plan. "From that we will move forward," she explained.

LWLP will take the project management lead in phase one. Late spring, LWLP is expected to deliver the strategic vision, positioning, programming and stakeholder engagement necessary to reactivate Main Street in a way that adheres to Kentlands' new urbanist principles.

"Going from phase one to phase two is where Rich Bradley comes in," Zylstra said. "Bradley will recommend how to raise funds to put the LWLP plan into action. What are our options? … How do we bring the 66 live-work unit owners together?"

The ultimate goal of OMSI is to set up a One Main Street organization to support merchants and owners with things like marketing and events, leasing assistance, a website and more. "One Main Street will probably consist of a Board, a combination of owners and tenants and residents, and a director who will execute on the Board's wishes," Zylstra said.

OMSI's focus is on Main Street, but part of that work will involve reaching out to big Kentlands shopping center owners Kimco Realty and Saul Centers. "I am optimistic that working with Kimco and Saul will be great," Zylstra said. "They want us to be successful. We're looking to share information and recommendations, good thoughts about what they think should happen. … A rising tide floats all boats."

Zylstra said that she is excited about the committee, comprised of highly experienced Kentlands and Lakelands residents. Members possess a variety of skill sets: Neil Burka (Federal Realty/property manager Bethesda Row), Chandra Wright (owner of SVN/Wright Realty, commercial brokerage), Mary Ann Pettorini (branding and marketing advisory), John Schlichting (director of planning, City of Gaithersburg), Jodi Rapaport (owner of My Big Finds and liaison to the Downtown Kentlands Working Group), Joe Allen (City of Gaithersburg Transportation Committee), Maura Winkworth (attorney), Ruthzaly Weich (KCF chair/new urban planner), and Mariann Zylstra (outgoing KCF director/finance and administration). For more information about OMSI, visit kentlandsfoundation.org.