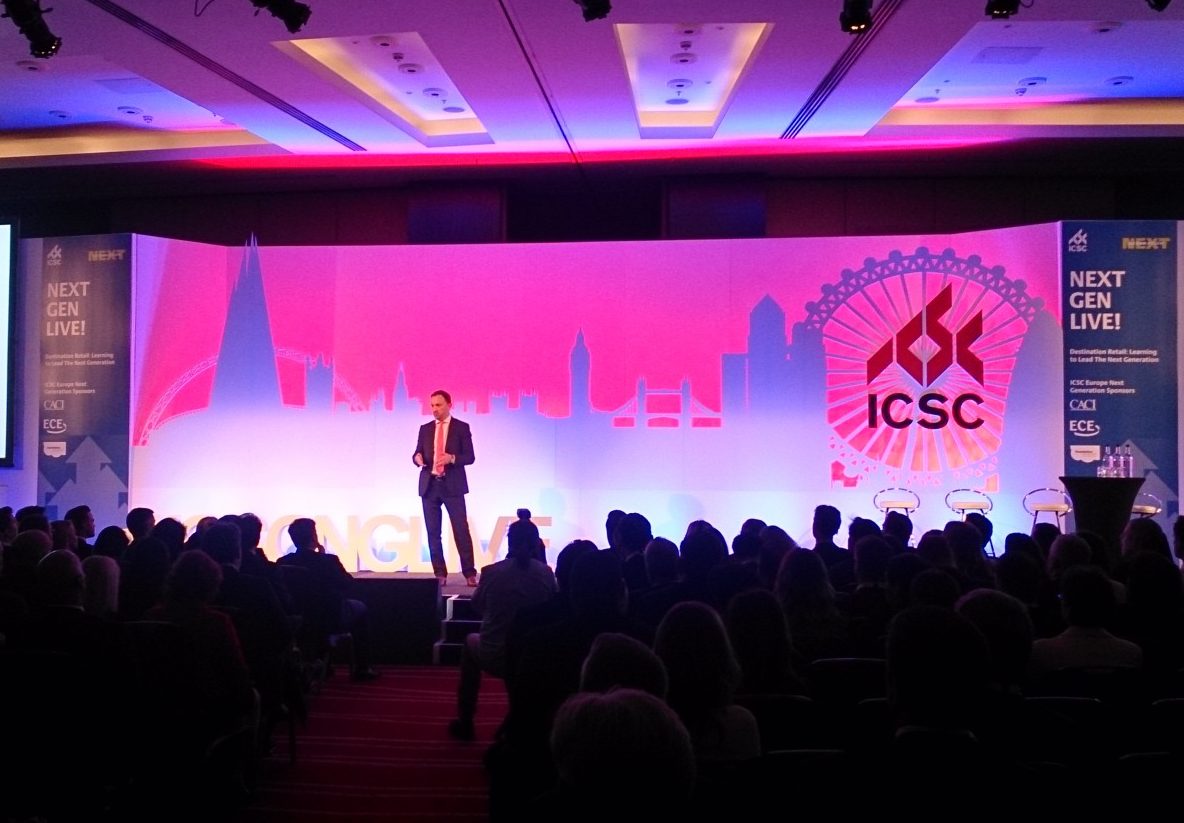 June 11, 2018

Discussion on Food Halls at ICSC 2018

Article by: ICSC

Direct link: https://www.icsc.org/attend-and-learn/events/details/quebec-conference

On June 11, 2018, Richard Martz, partner and principal at LWLP, moderated a lively and informative panel discussion entitled Food Halls & Markets: What is happening in Montreal?  at ICSC in Montreal. Speakers included Sylvain Boissy, Director of Development and Franchise at MTY Group, Ivan Boulva, Vice President, Development, Eastern Canada Portfolio at Cadillac Fairview, Jean Landry, Vice President, Leasing, Retail at Ivanhoé Cambridge, and Mario Paladin, Director, Urban Market at Fairmont Queen Elizabeth Hotel.